Complete Missions
across the Omni ecosystem to earn points!
0
To all our Omnitrons, thank you for being part of this journey. Stay tuned; Testnet V2 is just around the corner!
Omni Origins Recap:
1.8M+

Transactions

180k+

Active Users

2.4k+

Smart Contracts Deployed
FAQ
What is the Omni Origins Testnet?
The Omni Origins Testnet is an environment designed for users and developers to familiarize themselves with the Omni Network's upcoming features. It serves as a playground to test, provide feedback, and ensure everything runs seamlessly before launching on the mainnet.
What can I do on the testnet?
The testnet allows users and developers to experience the future workings of the Omni mainnet. Engage in various missions and tasks on the testnet to earn points. Completing specific missions may involve exploring different features, providing valuable feedback, and testing specific use cases.
How do I get started on the Omni Origins Testnet?
First, ensure your wallet is connected and switched to Omni network.
To actively participate in testnet missions, you will need $OMNI tokens. These tokens can be obtained from the faucet here: https://faucet.omni.network/.
However, at this moment the faucet is gated. To unlock the faucet, you need to secure an OAT from Galxe. Get yours HERE: https://galxe.com/OmniNetwork/campaign/GCSmgUW7Fo
Why should I participate in the testnet?
By partaking in various missions and tasks on the testnet, you can earn OMNI Points and secure a spot on the Omni Origins leaderboard.
The extent of your engagement in the testnet determines your points.
What should I do if I encounter errors?
Common errors might relate to transactions, network traffic, or specific features. If you run into challenges, our support channels on Discord are at your service.
How long will the testnet run?
The Omni testnet is structured in multiple phases. While the "Omni Origins" phase wraps up on 8th August 2023, exciting updates regarding the next phase, Testnet V2, will be announced soon. Stay tuned!
How can I share my feedback about the testnet?
We treasure your feedback! Join our Discord community to share your thoughts and experiences. Your feedback plays a pivotal role in shaping Omni Network's future.
How does the testnet differ from the mainnet?
The Omni Origins Testnet is a testing ground with no real-world asset value. It's essential to note that assets on the testnet cannot be transitioned to the mainnet.
What benefits or access do I receive as an ambassador on the Omni Origins Testnet?
As an ambassador on the Omni Origins Testnet, you'll receive privileged access to new features and functionalities before they're rolled out to the broader community. You can provide direct feedback, participate in exclusive missions and tasks, and earn OATs. Additionally, your involvement helps shape the evolution of the Omni Network by identifying potential areas of improvement and enhancement.
How do I stay updated with testnet announcements?
To remain informed about the latest on the Omni Origins Testnet, follow our social media profiles and join our Discord community.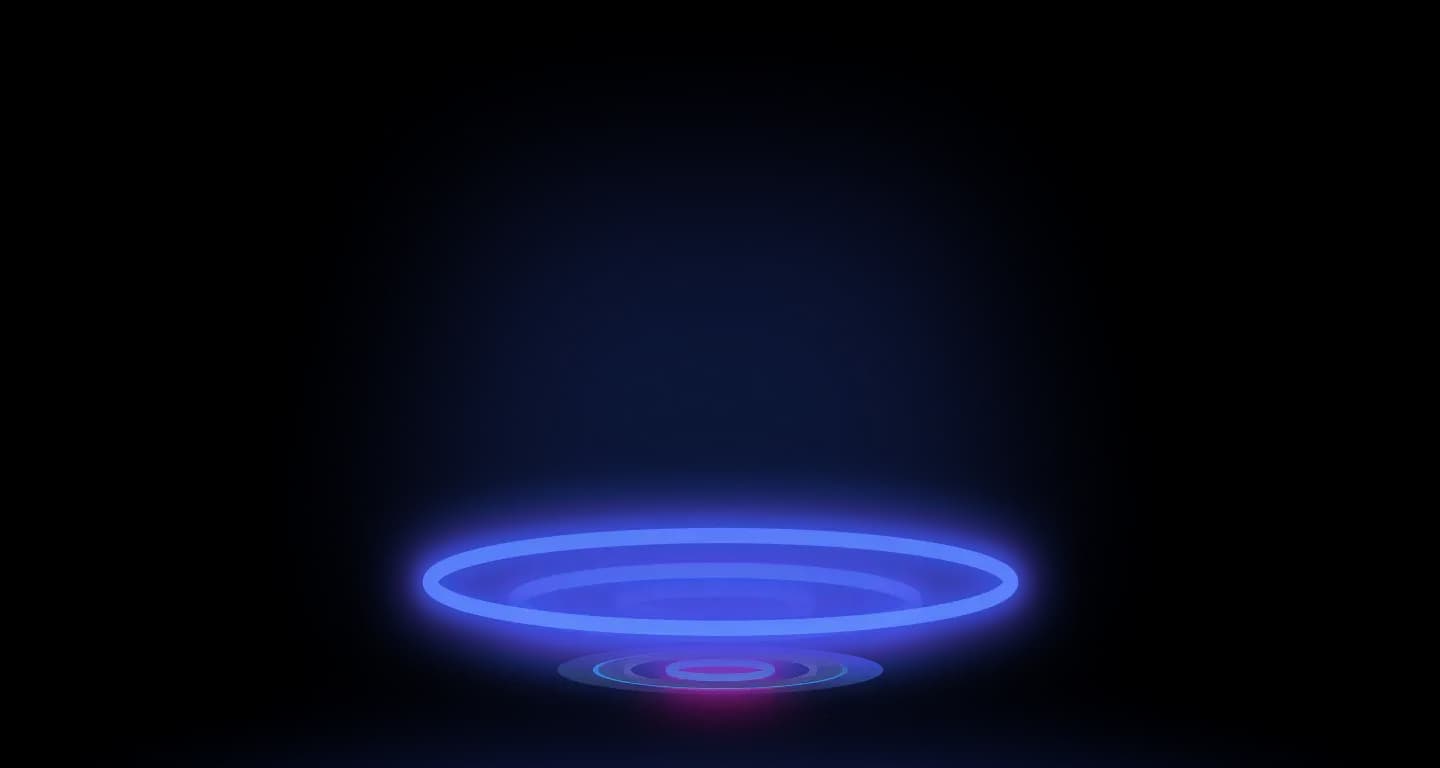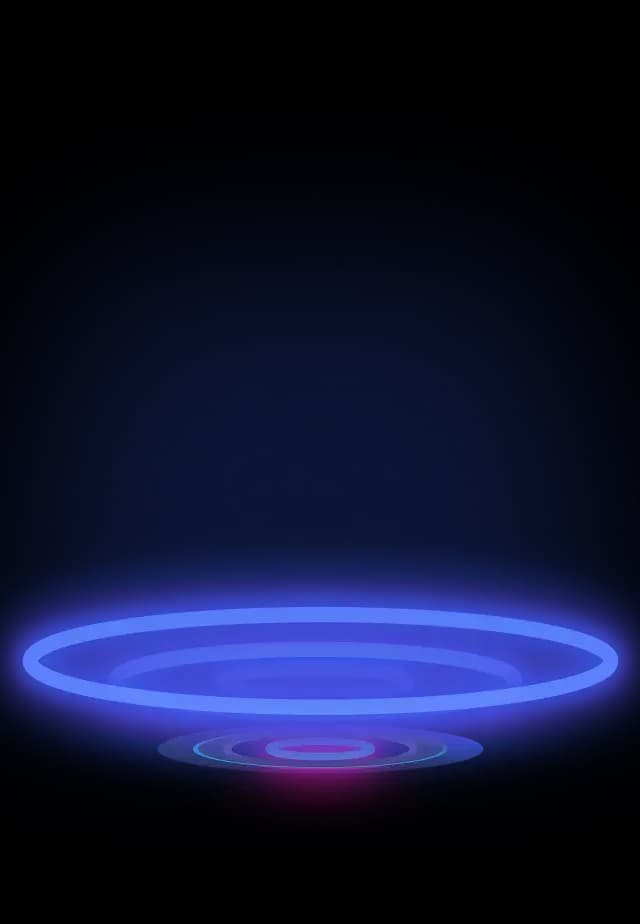 Deploy on our testnet and get featured among our testnet missions!
Fill out form